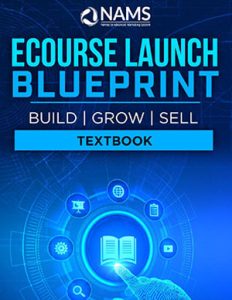 eCourse Launch Blueprint
Build | Grow | Sell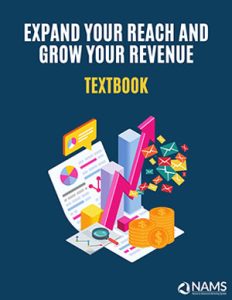 Expand Your Reach and Grow Your Revenue
Building a community is vitally important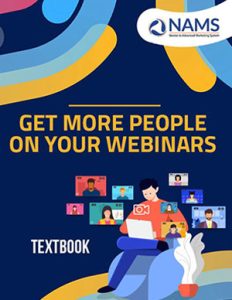 Get More People On Your Webinars
Attract the right people on your webinars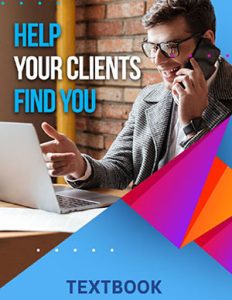 Help Your Clients Find You
General marketing strategies that can boost your business.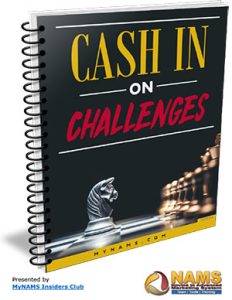 How to Run Profitable Challenges
5 Steps to successfully launching your challenge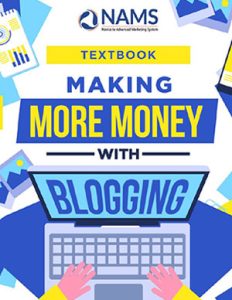 Make More Money With Blogging
Learn how to make money – real money – with your blog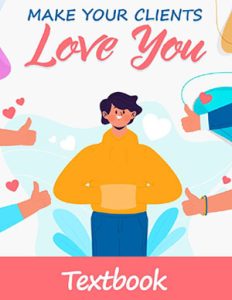 Make Your Clients Love You
Ways to make your clients love you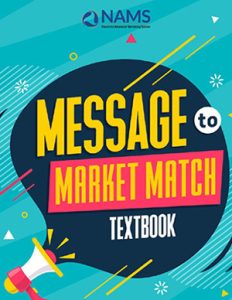 Message To Market Matchmaker
Find out how you can get your message to your market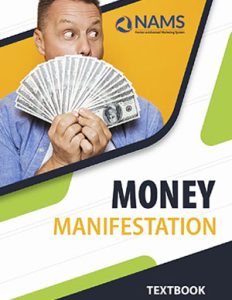 Money Manifestation
7 Powerful ways to give your business a money boost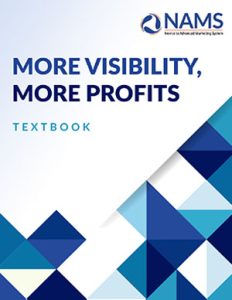 More Visibility More Profits
Work on a stronger profile for your niche and get better visibility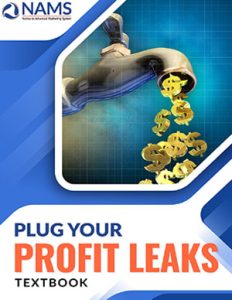 Plug Your Profit Leaks
How a good funnel system will change the blueprint of your marketing decisions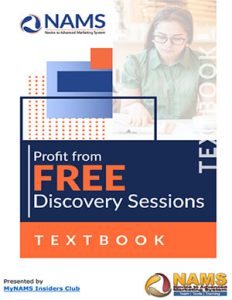 Profit from Free Discovery Sessions
Stop wasting time by solving problems for free when you could be selling high-ticket coaching and creating really happy customers!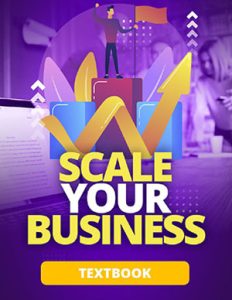 Scale Your Business
Skyrocket your profits and processes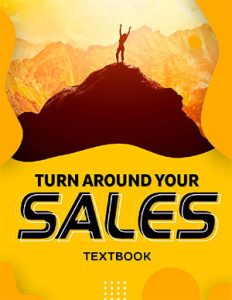 Turn Your Sales Around
7 Tips to turn your sales around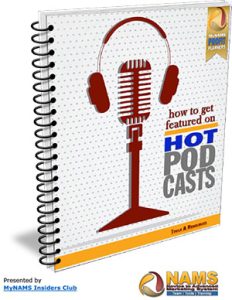 Amazing Strategies to Get Featured on Hot Podcasts
21 tips to being a great podcast guest!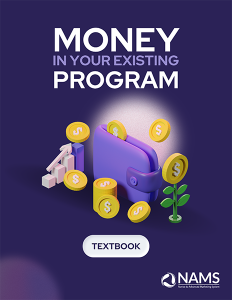 Money in Your Existing Programs
7 Ways to monetize your existing products